Top left: Never actually trying anything.
Bottom left: World's biggest bum.
Top right: Progress.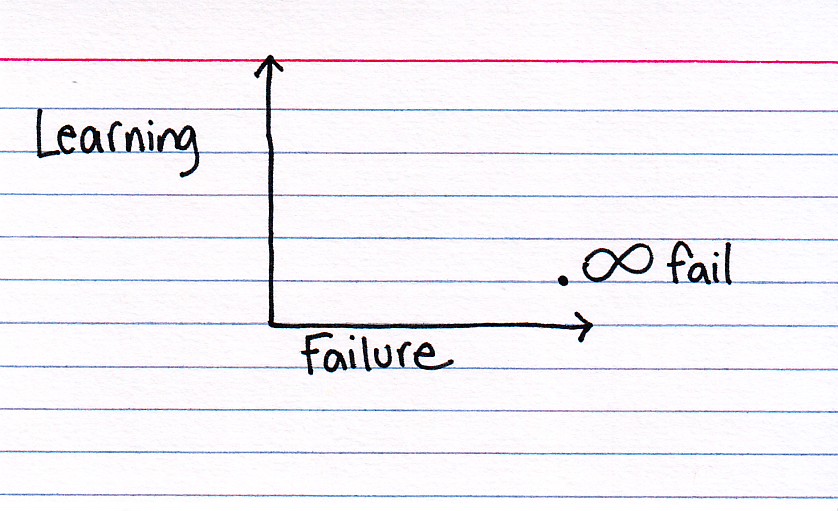 (Source: Indexed)
05-31-2011 @ 0608 (As Seen On)
Summertime, and the living is easy
Nothing's urgent, and the workload's not high
Your broadband's fast, and your pillow is comfy
So hush little baby, don't you cry.

One of these mornings, you're gonna rise up singing
You're gonna spread your wings and take the sky
But till that morning, there is nothing can push you
With both Netflix and Reddit standing by.
(Not quite Gershwin.)
@ 0402 (Miscellaneous)
This is a blog named after — but not about — a dinosaur.
@ 0317 (Miscellaneous)